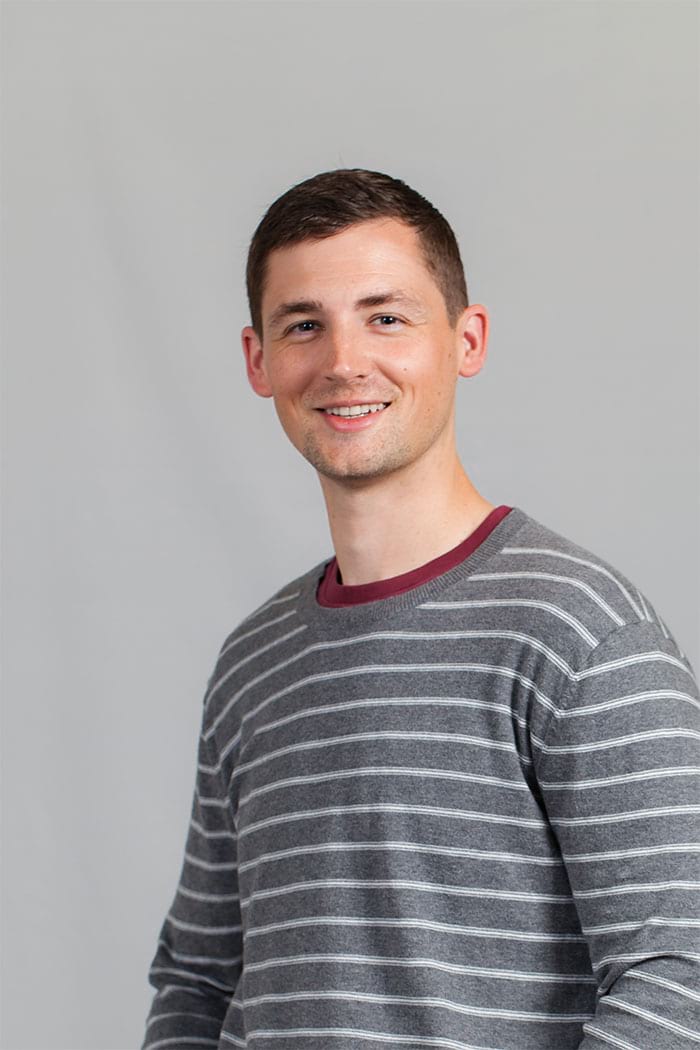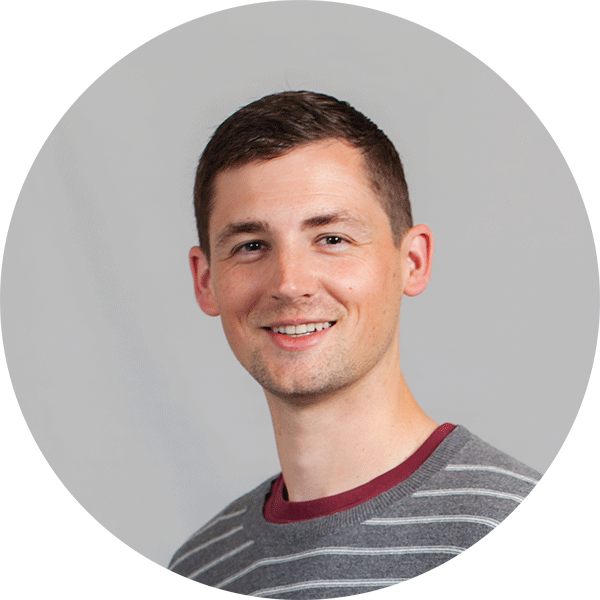 Who am I?
A tea drinking, software engineer located in Fort Collins, CO.
I'm originally from CT and still have family there. I look forward to visiting them when it is safer to travel again.
Professional Overview
An experienced, full-stack software engineer with a methodical approach to problem solving that consistently exceeds expectations.
Possess strong planning, written, and verbal skills that result in delivering successful solutions on time.
Work well independently as a remote member of an Agile development team.
Successful at managing my time with simultaneous development and maintenance projects.
Tech Skills
C#, ASP.NET, Web Forms, MVC
LINQ, T-SQL, SQL Server, Entity Framework
JavaScript, jQuery, AJAX, AngularJS
SVN, Git, SourceTree, Jenkins
Sitefinty, Kentico (CMS development/integration)
Current Position
I am currently a Senior Application Developer at ZAG Interactive, where I work as a dedicated resource and Agile team member for a client in the telecommunications industry.
I work closely with the client, participating in the entire project lifecycle, from planning and defining requirements to developing, deploying and supporting various applications. Daily tasks include meetings (Scrum), development, source control management, deployments, and environment support.
Personal Interests
Mountain Biking
I do a lot of mountain biking. Fort Collins has a large number of trails and pathways for creating lengthy excursions.
Photography
For hobbies, I like photography and woodworking. Both allow me to use by problem solving skills and precise nature to create interesting results.
Gaming
I'm also a gamer. I prefer cinamatic, story-based games but also enjoy survival, crafting games.
Audio Books
I really enjoy listening to audio books. I once had a long commute where I listened to 45 books in a single year.
Mech. Keyboards
I have recently built my first custom, mechanical keyboard. The process of modifying the switches and soldering the components was very rewarding.